Welcome | Services | Advertising | Exhibitions | PR | Links | Contact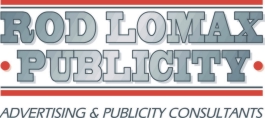 Rod Lomax Publicity provides a complete service for clients wishing to place display advertising in trade journals and other publications.
From taking your brief and preparing design concepts and visuals to selecting appropriate media and producing final artwork, a professional service is assured.
We liaise with the selected journals, negotiate the best rates and prepare all space orders and documentation. The required materials for production of the ads is prepared digitally and submitted electronically.
For a complete annual service, we prepare an advertising schedule showing the selected publications and the various insertion dates and frequency. This is an easy way to keep track of the schedule as it progresses throughout the year.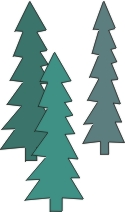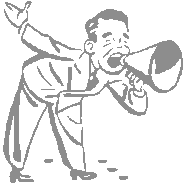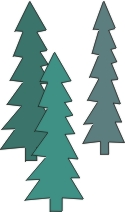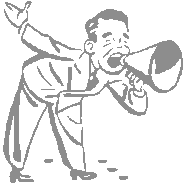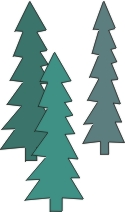 Welcome | Services | Advertising | Exhibitions | PR | Links | Contact
All contents copyright 2004 - 2021 © Rod Lomax Publicity. All rights reserved