Welcome | Services | Advertising | Exhibitions | PR | Links | Contact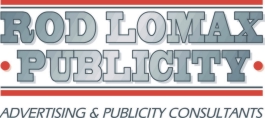 We offer a complete industrial public relations service.
This usually includes dealing with the trade media, researching and copywriting press stories, arranging photography if required, preparing media circulation lists and producing/distributing press releases electronically.
Success with press releases is always at the discretion of the various media editors, but when written in a commanding style and professionally presented with suitable photographs, success is usually several steps nearer.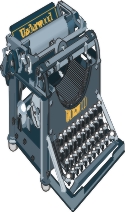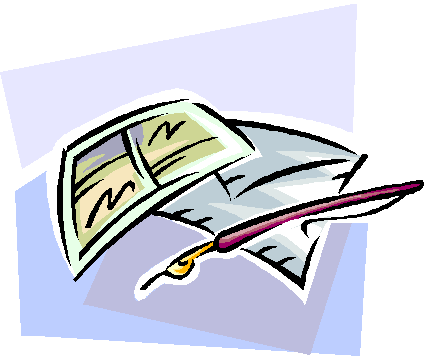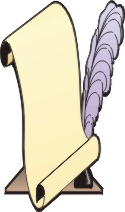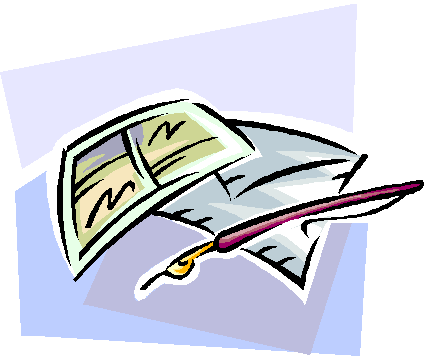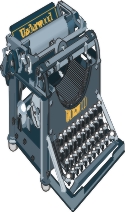 Welcome | Services | Advertising | Exhibitions | PR | Links | Contact
All contents copyright 2004 - 2021 © Rod Lomax Publicity. All rights reserved